Eligibility and requirements
To become a Canadian citizen, most applicants must
be a permanent resident
have lived in Canada for at least 3 out of the last 5 years (1,095 days)
have filed their taxes
pass a citizenship test
prove their language skills in English or French
Other requirements may apply.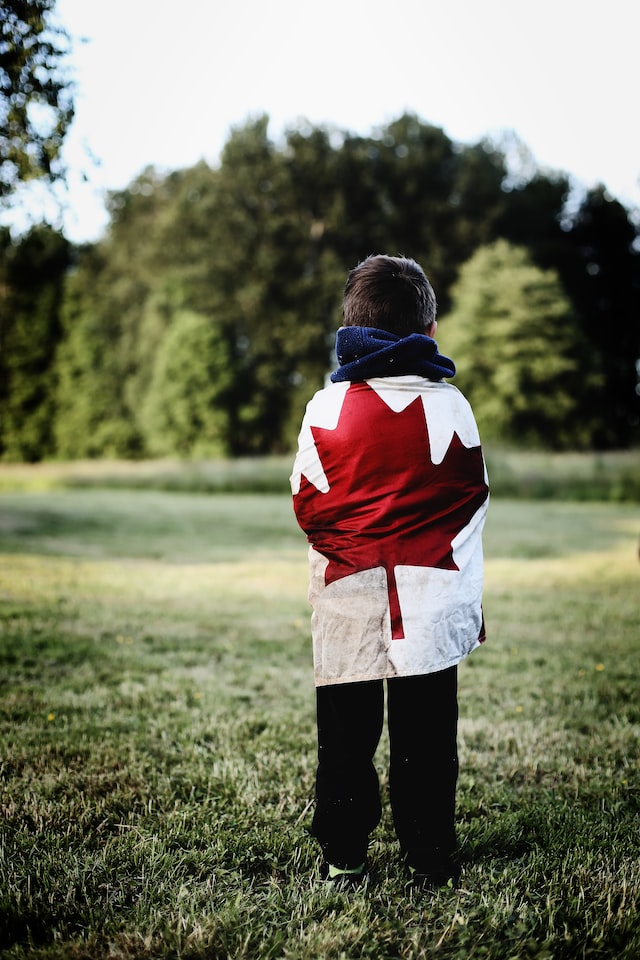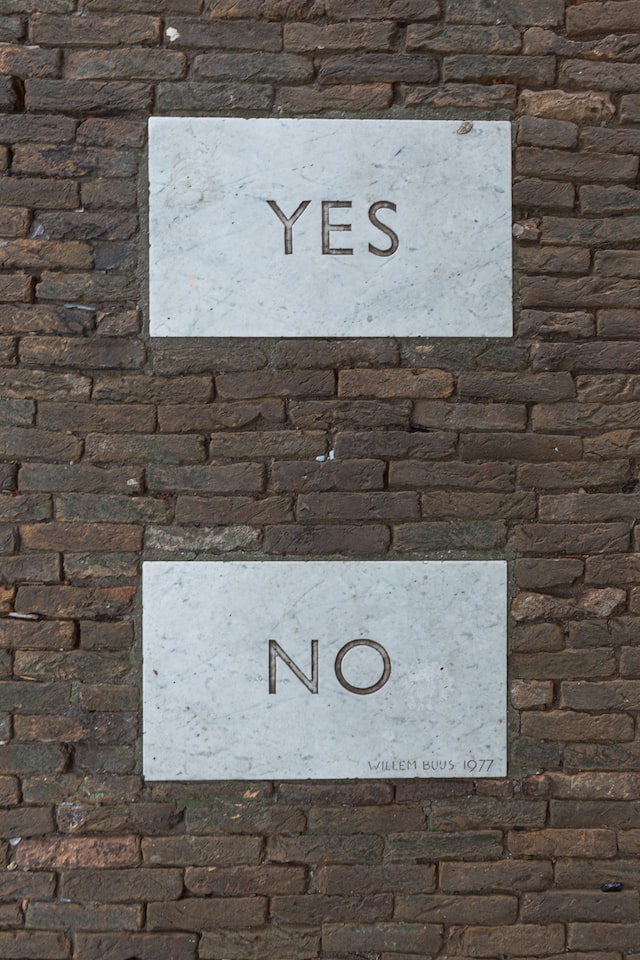 Prohibitions
If you committed a crime in or outside Canada
you may not be eligible to become a Canadian citizen for a period of time
time spent serving a term of imprisonment, on parole, or on probation doesn't count as time you've lived in Canada
Find out about situations that may prevent you from becoming a Canadian citizen
If you're not sure whether the situations apply to you, contact your lawyer or arresting police officer.
Wait until the situation no longer applies before you apply for citizenship.
Case officers review your application on a case-by-case basis.