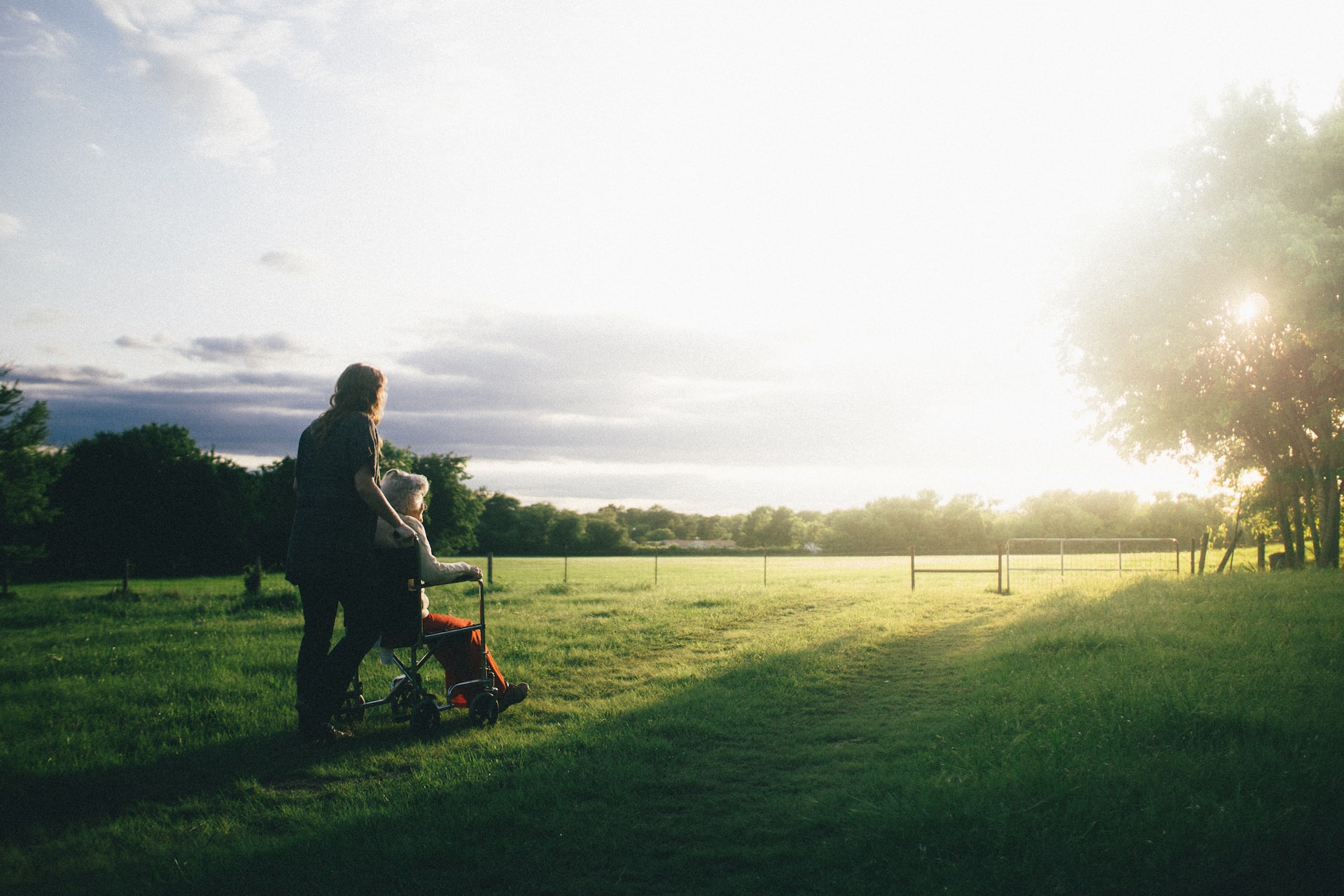 Live in Caregiver
(personal support worker)
There are two categories of caregiver in Canada.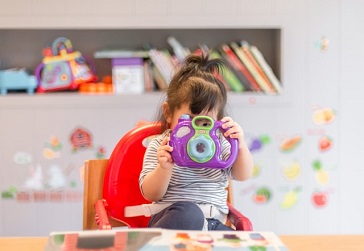 Home Child Care Provider
Caregiver for Kids-Nanny.
Only women are allowed to apply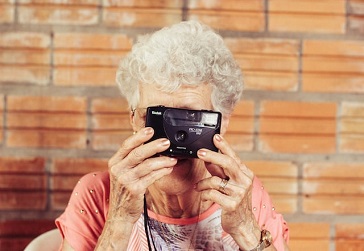 Home Support Worker
Caregiver for adults.
Both men and women are allowed to apply.
General requirements and eligibilities
Minimum one year diploma in any discipline after HSC. To assess your completed foreign educational credential is valid and equal to a completed Canadian high school diploma or higher, an Educational Credential Assessment (ECA) is required. This can be a degree, diploma, certificate or other proof of your education. You can complete ECA from https://www.icascanada.ca/  or https://www.wes.org/ca/eca/

IELTS minimum 5 (General). The minimum score of Listening:5, Reading:4, Writing:5, Speaking:5
Other related information
| | |
| --- | --- |
| Age | Preferably under 45 |
| Total processing time | Around 5 months |
| Work station | mainly clients home and outside in some extent (varies case by case) |
| Salary level | minimum wage level that is CAD $11.06 to $15.00 per hour (varies from province to province). |
| Per week working time | minimum 37.5 hours |
| Time to apply | Open for five years only, stated from June 18, 2019 |
| Main benefits | As a caregiver, you have options to come to Canada to become a permanent resident |
| Experience | Need at least 1 year of work experience as a home child provider or a home support worker |
| Restrictions | This occupation is restricted (so you have to work in that specific occupation) |
| Total costs | Please check which community/family you are being hired and what are their conditions |
| Suitable candidates for these positions | Diploma nurses and or Home support caregivers |
Main duties of home child care providers (NOC 4411)
Supervise and care for children in employer's or own residence
Bathe, dress and feed infants and children
Prepare formulas and change diapers for infants
Plan, prepare and serve meals for children and may perform other housekeeping duties
Oversee children's activities, such as meals and rest periods, as instructed by employer
Maintain a safe and healthy environment in the home
Instruct children in personal hygiene
Tend to the emotional well-being of children and support their social development
Discipline children according to the methods requested by the parents
Provide age-appropriate educational training through organized activities such as games, crafts, reading and outings
Take children to and from school and appointments
May be required to keep records of daily activities and health information regarding each child.
Foster Parents
Care for foster children, usually on an emergency or temporary basis, as a primary guardian under general direction of foster parent agency
Consult foster parent agency supervisors for advice and when problems arise
Administer foster care programs for foster children, as directed by foster parent agency social workers.
Employment requirements of home child care providers (NOC 4411)
Home child care providers, parent's helpers and foster parents may require completion of a training program in child care or a related field.
Child care or household management experience may be required.
Demonstrated ability to perform work is usually required.
First aid certification and cardiopulmonary resuscitation (CPR) training may be required.
Main duties of home support workers
Provide care and companionship for individuals and families during periods of incapacitation, convalescence or family disruption
Administer bedside and personal care to clients such as aid in ambulation, bathing, personal hygiene, and dressing and undressing
Plan and prepare meals and special diets, and feed or assist in feeding clients
May perform routine health-related duties such as changing non-sterile dressings, assisting in the administration of medications and collecting specimens under the general direction of home care agency supervisor or nurse
May perform routine housekeeping duties such as laundry, washing dishes and making beds.
Perform housekeeping and other home management duties under general direction of employer
Plan and prepare meals independently or with employer, and may serve meals
May care for children.
Employment requirements of home support workers (NOC 4412)
Home management experience may be required.
College or other courses in home support may be required.
First aid certification may be required.
Completion of a training program in care of the elderly, care of persons with disabilities, convalescent care or in a related field may be required.
The job you're offered must be:
made using Offer of Employment IMM 5983 (PDF, 2.33 MB)
full-time, which means at least 30 hours of paid work each week
from a Canadian employer
outside the province of Quebec
from an employer who's not an embassy, high commission or consulate
genuine, meaning there's a real need to hire you