EB-3 Visa
Employment-Based Immigration – Skilled Workers - Professionals and Other Unskilled Workers
About EB3 Visa
EB3 visa is a Third Priority Worker visa that allows three types of workers (skilled, professionals, and unskilled) to go to the US permanently and work there.
Benefits
The foreign workers can go to the US, live there permanently and work without having to obtain an Employment Authorization Document (EAD).
After a few years at the same job, they can also switch employers and job positions
Foreign workers can get the Green Card and are required to pay all taxes applicable to them.
They are also allowed to travel within and outside the US, as well as live in a different state in the US than the one they first moved to.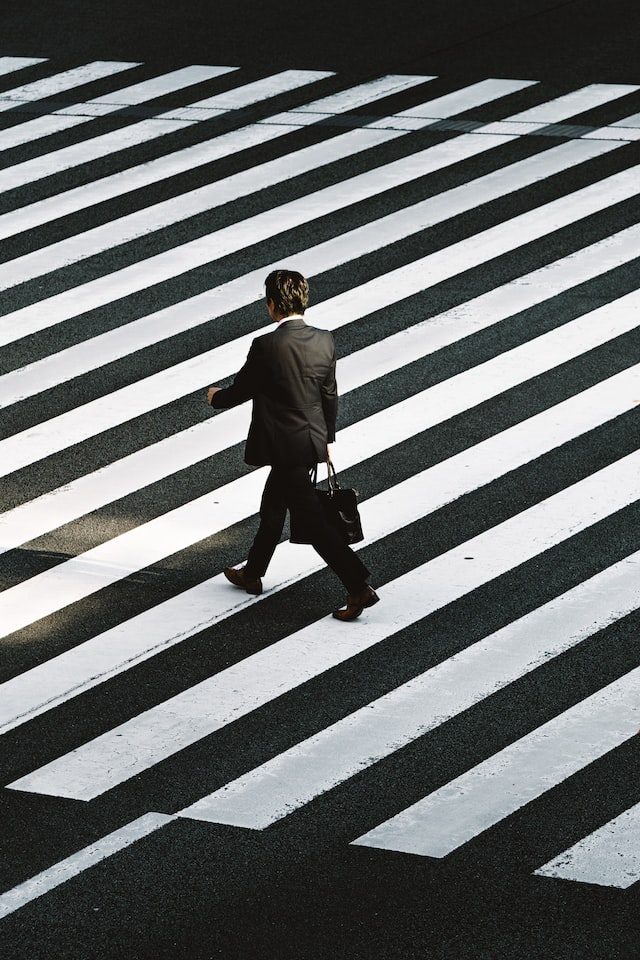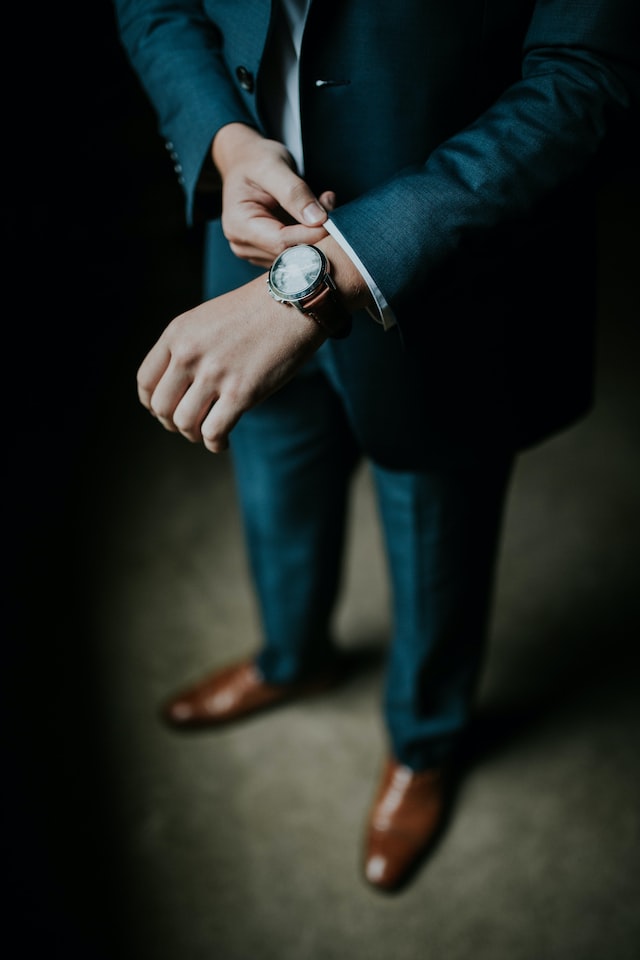 Eligibilities and requirements
Your eligibility is based on your education, skills and work experience.
Skilled Workers
You need at least two years of job experience or training, not of a temporary or seasonal nature. 
Relevant post-secondary education may be considered as training. 
You must be performing work for which qualified workers are not available in the United States.
A labor certification and a permanent, full-time job offer are required. 
Professionals
You must be able to demonstrate that you earned a U.S. bachelor's degree (or its foreign degree) related to the occupation
Education and experience cannot be substituted for a bachelor's degree 
You must be performing work for which qualified workers are not available in the United States
A labor certification and a permanent, full-time job offer are required. 
Unskilled Workers
You must be able to perform unskilled labor (requiring less than two years training or experience), that is not of a temporary or seasonal nature, for which qualified workers are not available in the United States
A labor certification and a permanent, full-time job offer are required. 
How to process your file?
Your employer must:  
Read, complete, and sign I-140 form, Immigrant Petition for Alien Workers
Obtain an approved Application for Permanent Labor Certification from the U.S. Department of Labor (DOL)
Pay the filing fee
Provide all required evidence and supporting documentation. Compile the EB3 visa supporting documents file. After the NVC approves your Form DS-261, you must send the supporting documents for your case.
The documents required for an EB3 visa application are the following:
Your passport which must be valid for more than 6 months after your intended departure to the US
Your employment offer from the US employer
The approved labor certification
The approved petition
Your DS-261 confirmation page
Your signed medical and vaccine documents
Two photographs meeting the US Visa Photo Requirements
Academic achievements (diplomas and certificates)
Your CV or resume
Court and criminal records
Depending on the case, the NVC might require other supporting documents, so you must follow their instructions carefully.
What next?
After You File your Form I-140, the US government will process your petition and you will receive a receipt notice confirming that the government has received your application
A biometric services notice, if applicable a notice to appear for an interview, if required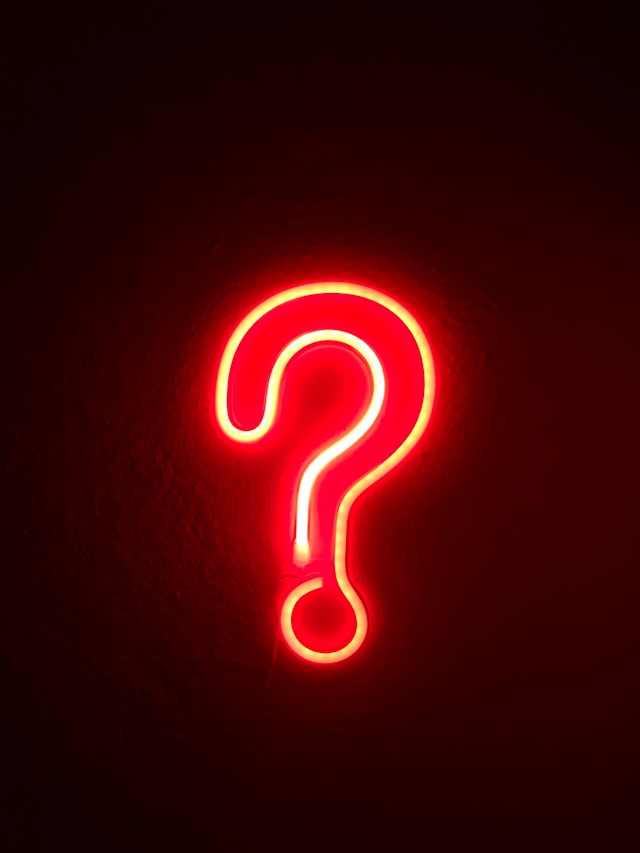 What are the EB3 visa fees?
---
There are many fees which both the US employer and the foreign worker must pay for the EB3 visa. Your employer and you will have to pay the following fees:
DOL Labor Certification fee (employer)
USCIS Form I-140 petition filing fee (employer)
Form DS-261 processing fee (employee)
Medical examination fees (employee)
Fees to obtain supporting documents (employee)
Any translation fees from foreign language to English (employee)
The EB-3 has a few fees to take into account before applying:
The I-140 basic filing fee is $700.
The I-485 filing fee us $1,140.
If you are using premium processing with your I-140, the fee is $2,500.
Attorney fees vary from firm to firm
If you are going through consular processing, you will need to factor in the fee for the DS-260, which is $325 plus a $120 sponsorship fee.
Frequently asked questions
FAQ
1
How Long is the EB3 Green Card Processing Time?
The EB3 Green Card processing time can most times be from a low of 1 to 3 years to very long wait times of 6 or more years. Since the EB3 visa has an annual visa cap, the EB3 processing time can be quite long. If you are within the yearly limit, then your visa may be processed within a few months.
2
Do I Get Access to American Healthcare With an EB3 Visa?
Yes, you will have access to healthcare in the United States as an EB3 visa holder, however, the costs of getting medical treatment in the US are one of the highest in the world.
The treatment of a broken leg or broken arm will cost you $2,500, while staying at a US hospital may cost over $10,000, on average. You should pick an immigrant health insurance plan that fits you best, which overall is also affordable and covers your needs.
3
Can I bring my spouse and children to the US with an EB3 visa?
If you get the EB3 immigrant visa then your spouse and unmarried children under 21 years old also qualify to join you in the US. For the skilled and professional workers, the spouse qualifies for the E-34 visa, while the children can apply for the E-35 visa.
For unskilled workers, the spouse is eligible for EW-4 visa and the children for EW-5 visa. With these visas, the spouse of an EB3 visa holder can apply for the Employment Authorization Document (EAD) and work in the US after approval.